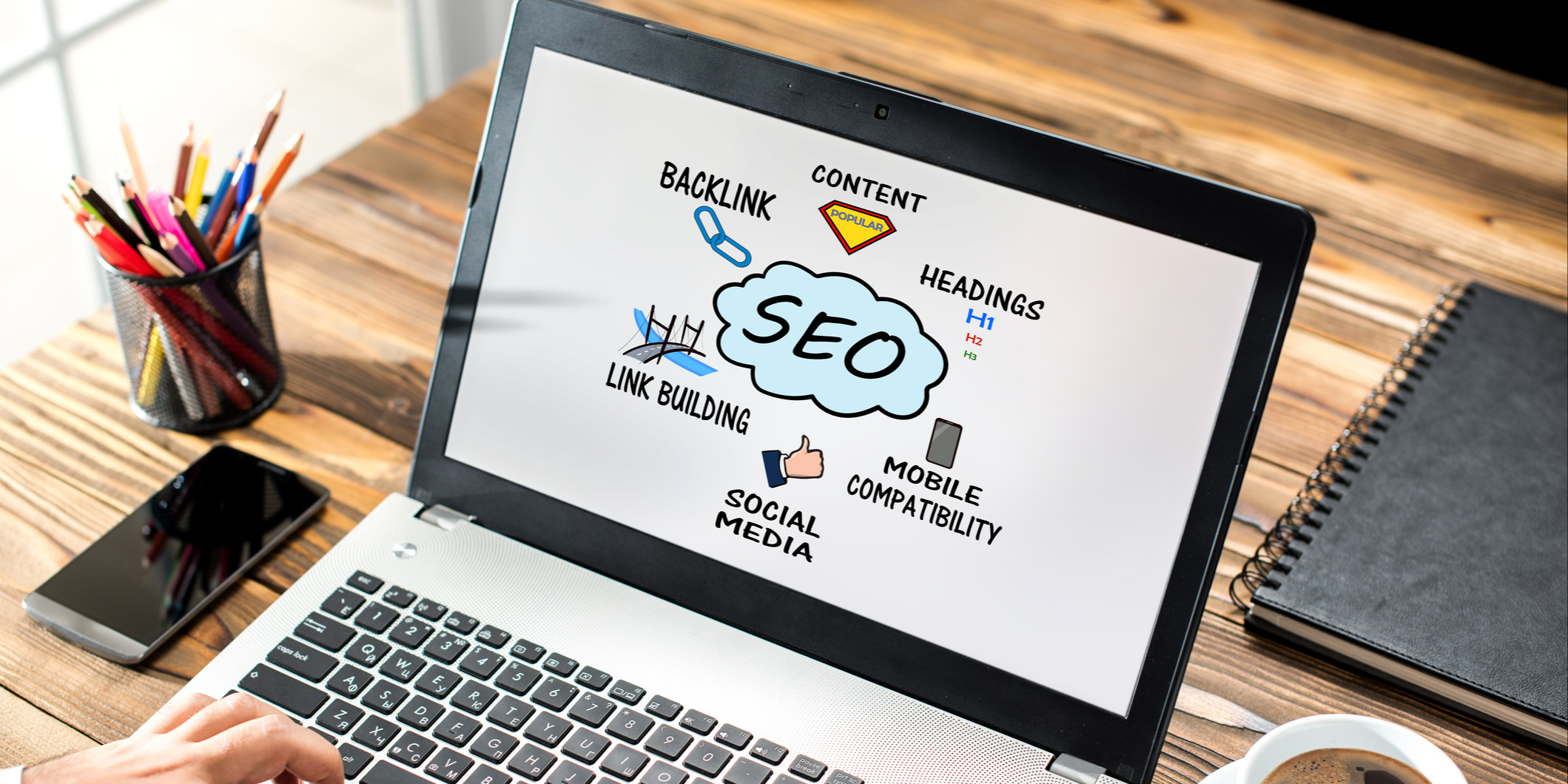 Search engine optimization (SEO) requires a lot of investment in terms of time and funds to be successful. It is a complex process based on continuous and consistent efforts and has the potential of building a business's online presence. 
If you cannot invest the required resources or don't have a firm grasp on SEO practices, you may not see desirable results. But those who do have a good grip on SEO concepts or who decide to trust competent SEO internet marketing services to optimize their website are more likely to enjoy its benefits. 
First and foremost, SEO online marketing techniques help a website appear among the top search engine results, driving web traffic. Secondly, a website ranking through SEO attracts highly interested prospects who are more likely to buy what the website sells. And these are just two of its many benefits. 
SEO, however, has its fair share of drawbacks that many marketing companies often brush under the rug. 
SEO may not guarantee a top rank. You may think investing in SEO, you have earned your place among the top search engine results. However, that's not always the case because some niches may be too competitive or have multiple paid ads occupying the first positions. 
Secondly, SEO needs time. If you invest in SEO today, expecting your site to be ranking at the top of the search results tomorrow, you will be disappointed. It may take the search engines many months before they notice your website and rank it based on how well it is optimized. And your website can lose this rank any time with one of Google's frequent search algorithm updates, which is probably the most significant disadvantage of SEO. 
So, is SEO worth the money? A thorough understanding of SEO's pros and cons is essential for you to see whether it is a good investment. But, remember that those sites that are on page one and that didn't use paid ads to get there, got there through SEO.  Does that make it easier to decide?
Landau Consulting, a New Jersey SEO company, provides consulting in internet marketing and SEO services and has created this infographic on the benefits and drawbacks of SEO so you can make your own decision about investing in it.