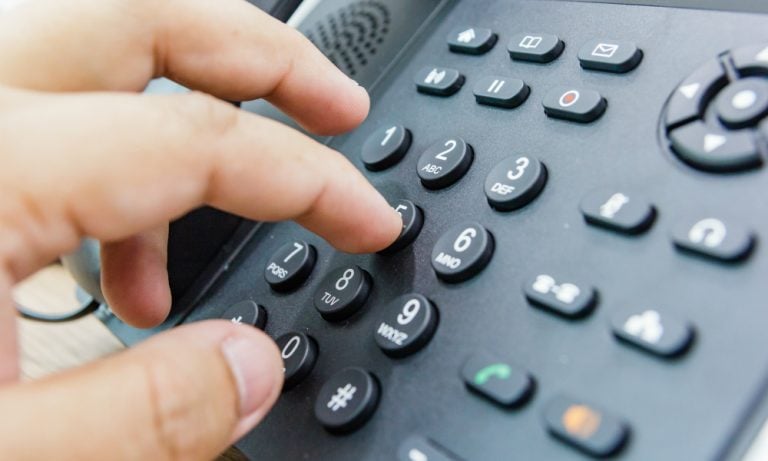 We have seen many improvements in the past few decades. From going digital to outsourcing different service, the advancement of technology has given us more than enough to improve what we do. While some of these services remained for entertainment or luxury, some just became necessity over the years. One such service is phone answering services which proved its worth quite easily in every industry. On every big and small business depend on this service for customer support and also for other major tasks. There are more than enough reasons for this service to become popular as well as necessary for businesses.
Customer support happens to be a noticeable feature
With the use of phone and internet it has become easy for people to reach others. Gone are the days when we had to return from some place with empty hand due to closure. Now we can just call people and establishments up just to get an appointment or to learn the schedule. The same happens with businesses. No one would like to get back from a store that is closed without a notice. Especially when people cannot reach businesses over phone, the impression is never good. Customers would not take time to walk to next store if you fail to inform them about the schedule. That is why it is necessary for businesses to attend the calls so that customers never have to suffer because of lack of information. When virtual receptionist takes responsibility of your phone calls, the professional successfully attend every call and extend every important message to the customers.
24×7 services
This is no longer the time when one can just ignore calls because of after-hours. As everything is going global, there is no after-hours. While the other half of the world is sinking in the mattresses, the other half is going for walks. Remote receptionists make sure that the international callers get attention when a business owner enjoys his or her after hours.